Call for innovative proposals – WiseDemo Campaign launched

WiseDemo Campaign 
1. What is "WiseDemo" Campaign?
The "WiseDemo" Campaign will call for proposals from young experts around the world for innovative solutions to today's global challenges along the areas of focus of Global Young Leaders Dialogue (GYLD). Top 10 winners will be invited to participate in the Global Young Leaders Dialogue 2021.
2. Why should you participate in the "WiseDemo" Campaign?
Top 10 winners will be:
Invited to join an elevator pitch session and a poster session held at the GYLD2021 in which they will present their proposals, and interact with GYLD participants;
Featured in the media (including social media) at home and abroad;
Introduced to the GYLD network of young professionals from across the globe;
Provided with long-term support and attention from the GYLD Program, and recommended to other international platform, so as to promote the policy transformation and implementation of innovative proposals.
All proposals submitted will automatically be included in GYLD talent database for priority consideration for GYLD events, projects and activities.
3. Call for proposal will open:
From 24 March 2021 to 14 May 2021.
4. We are looking for proposals that focus on at least one of the following:
Promoting Inclusive Development

How to level the playing field in employment and education;
How to advance international cooperation on poverty reduction.
 Helping to advance the building of a global community of shared future
How to engage the international community on pragmatic cooperation between countries with different levels and systems of development for global peace and prosperity;
How to advance multilateral cooperation on addressing the impacts of the Covid-19 pandemic;
How to promote economic globalization that works for all.
Invigorating Scientific and Technological Innovation
How to strengthen intellectual property right protection and create better ecosystems for innovation;
How to harness the power of digital technology and promote digital governance systems that put socio-economic development first.
Advancing Ecological Progress and Environmental Protection
How to foster international cooperation on tackling climate change;
How to preserve biodiversity;
How to develop green economy and promote green development and green lifestyle.
Enhancing Cross-cultural Communication

How to protect cultural diversity and advance dialogue between civilizations;
How to strengthen the protection of cultural heritage globally.
5. Eligibility and Criteria
We hope that your proposals:
Meet at least one of the five themes above;
Are innovative;
Are feasible and at the conception stage or the early implementation stage;
6. Selection
The eligible innovative proposals will be screened by the GYLD Secretariat and selected by the GYLD expert committee.
7. How to submit an innovative proposal?
Please complete the Application Form attached and send it to gyld@ccg.org.cn by 14 May 2021.
8. Application language
English
9. Contact
Zhou Yifei GYLD Secretariat
Email: gyld@ccg.org.cn
Attachment: WiseDemo Campaign Application Form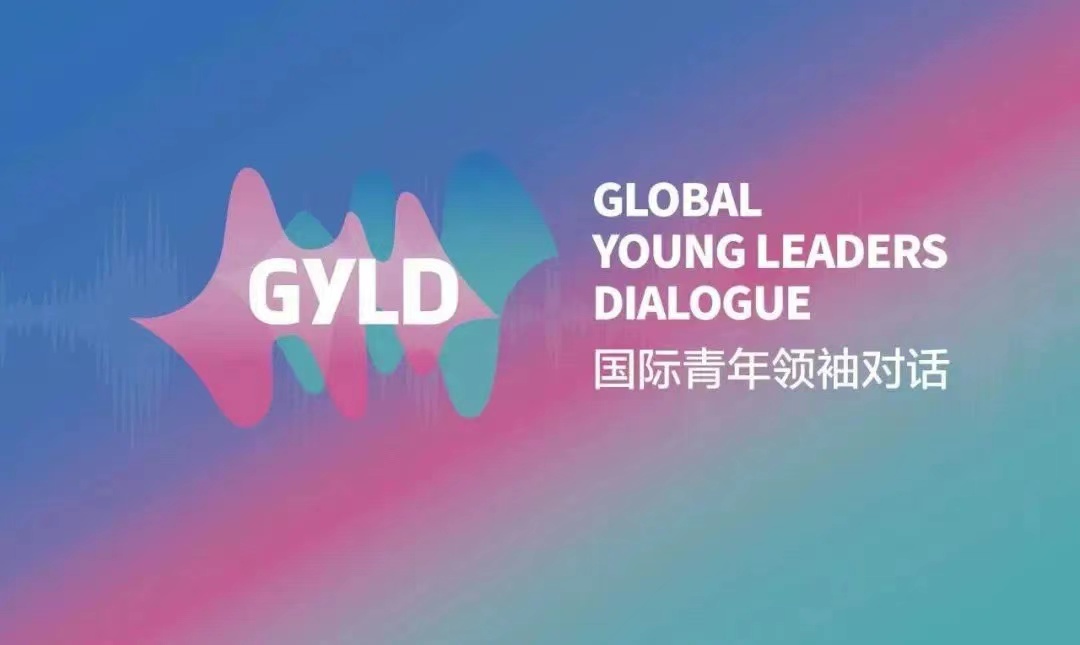 About GYLD
Jointly initiated by the Academy of Contemporary China and World Studies (ACCWS) and the Center for China and Globalization (CCG), the Global Young Leaders Dialogue (GYLD) program is a unique communication, education, and professional development platform for young achievers under the age of 45 with diverse regional, cultural, disciplinary, sectorial, and professional backgrounds across the globe. GYLD builds on the world's elite global young leaders' programs and emphasizes shared values such as open and equal dialogue, intellectual exchange, inclusive and mutual learning. GYLD is dedicated to the following global issues:
Globalization
Global governance
Multilateralism
Technology and innovation
Dialogue among civilizations
Sustainable and inclusive development
Public health and wellbeing
Goals and objectives
GYLD program is designed to nurture development of globally-minded young opinion leaders and foster mutual understanding among them by bringing together every year 30-40 of the brightest young minds from all over the world and engaging them in discussions of global issues that will shape the future of humankind. Via events and activities including annual forum, seminars and training camps, workshops, research and publication, it aims to foster a cross-national network for leaders of tomorrow oriented towards providing innovative solutions to global challenges. GYLD program also seeks to integrate its agenda into high-profile international events such as the China and Globalization Forum, the Belt and Road Forum for International Cooperation, the China International Import Expo, and the Boao Forum for Asia.
Download