Global Young Leaders Dialogue forum focuses on youths' responsibilities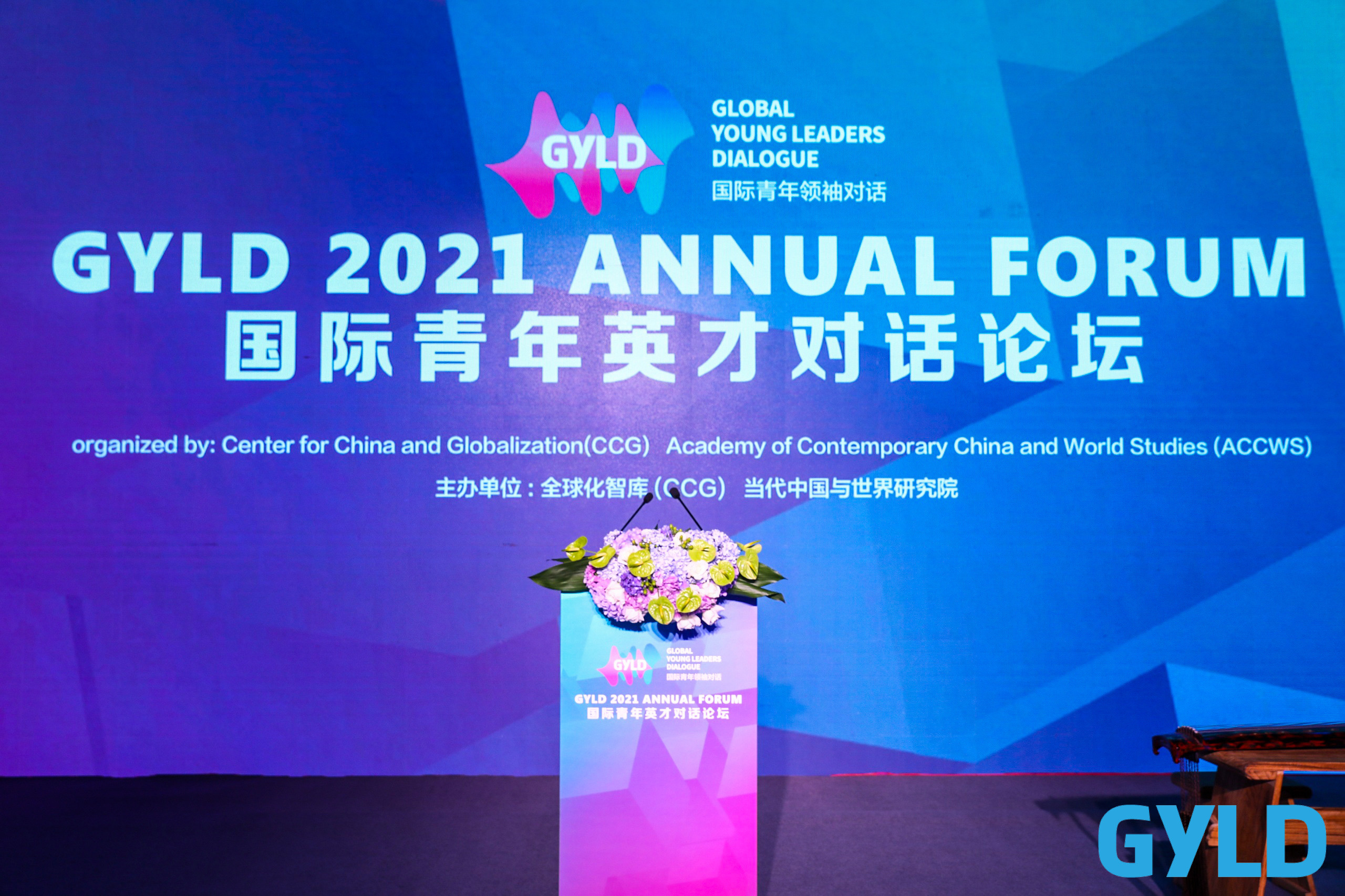 BEIJING, July 30 (Xinhua) — Around 140 young representatives from various walks of life have gathered in Beijing, exchanging views on topics of sustainable development, public health, joint fight against the pandemic, scientific innovation and open world economy.
Participants to the forum also shared their stories in China and exchanged views on the strengths and responsibilities of young people in issues such as climate change and environmental protection, during the 2021 annual forum of the Global Young Leaders Dialogue (GYLD) on Thursday.
Sumayyah Hosany, a Mauritian doctor who is now working in China, shared her experience during China's COVID-19 fight. "As an African youth and a doctor, I wanted to contribute my part in fighting COVID-19," she said.
She also made short videos and posted them on social media platforms to introduce China's experience in combating the virus to international netizens.
Du Zhanyuan, president of the China Foreign Languages Publishing Administration, addressed the opening ceremony of the forum. "Young people shoulder the responsibilities in creating a better world and building a community with a shared future for humanity," he said.
The forum was organized by the Center for China and Globalization and the Academy of Contemporary China and World Studies. Around 140 guests from nearly 30 countries and regions attended the forum.
Initiated last year, GYLD offers a platform for the sharing of ideas and mutual learning among young people from different countries and fields.